WhatsNew:
Our web site

The Elite Threading is proud to have a web site to give our customers easier access to make appointments, view services, and see photo's of actual customers and their services they enjoyed from our staff.
Newsletter:
Interested in hearing from us?

If you would like to hear from The Elite Threading with special offers, news, tips, please enter your name and e-mail address in the box below. You will need to check your e-mail and accept that you would indeed like to subscribe to The Elite Threading. You may unsubscribe at any time.
Locations:
We have 3 locations to serve you

The Elite Threading has three locations, two in Chicago and one in Plainfield. Call to make an appointment near you today! Or, use our on-line appointment software by clicking the image below to see what time works best for your schedule.
Our Services
Book your appointment!
We offer different types of threading to meet your needs.
Eyebrow threading
Lip threading
Chin threading
Face side threading
Eye, lip, chin threading combo
Full face excluding neck
Neck threading or waxing
To learn more about Threading, click here.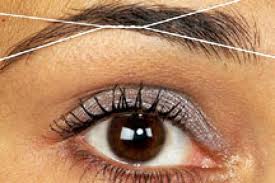 Henna eyebrow filling or the "Hollywood Look" is a henna tint that will give color to your hair, as well as your skin. This will give you the effect of a fuller, and sharper looking eyebrows. You do need skin tests for this, as it does have a chemical base.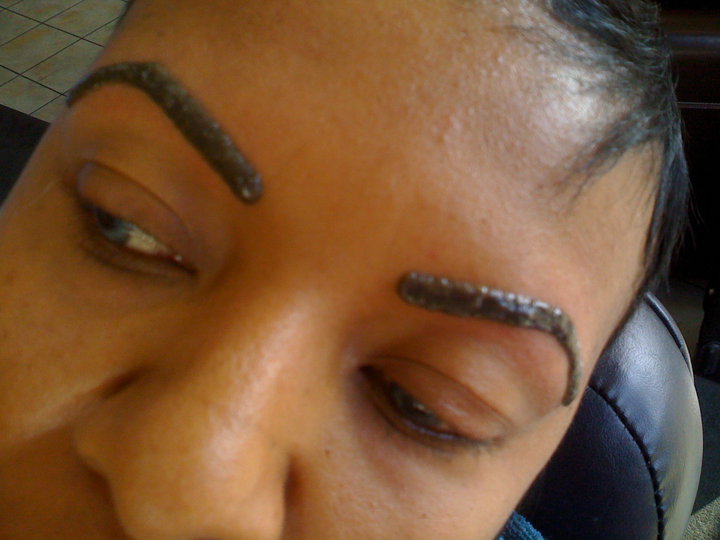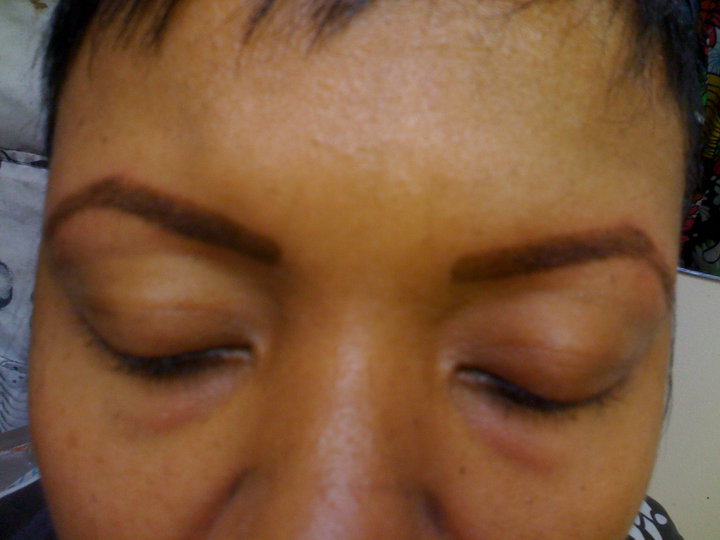 During treatment. After Treatment.
Hair removal is our most popular treatment. Waxing helps in keeping your skin smooth, eliminates stubble growth and lasts anywhere between 4-6 weeks.
The art of Henna Tattooing, or Mehndi, is an old tradition used generally for celebrating events or marking rituals. Henna art celebrates its 5000 years of existence and is being spread across various cultures around the world. The art of henna is still retained to this originality to experience the essence and beauty that pharos, royals, rich and poor have enjoyed centuries ago. Henna Tattoo simply means marking designs with Henna. We also have henna available in black. You will need skin test for black henna, as chemicals are used and can be skin sensitive.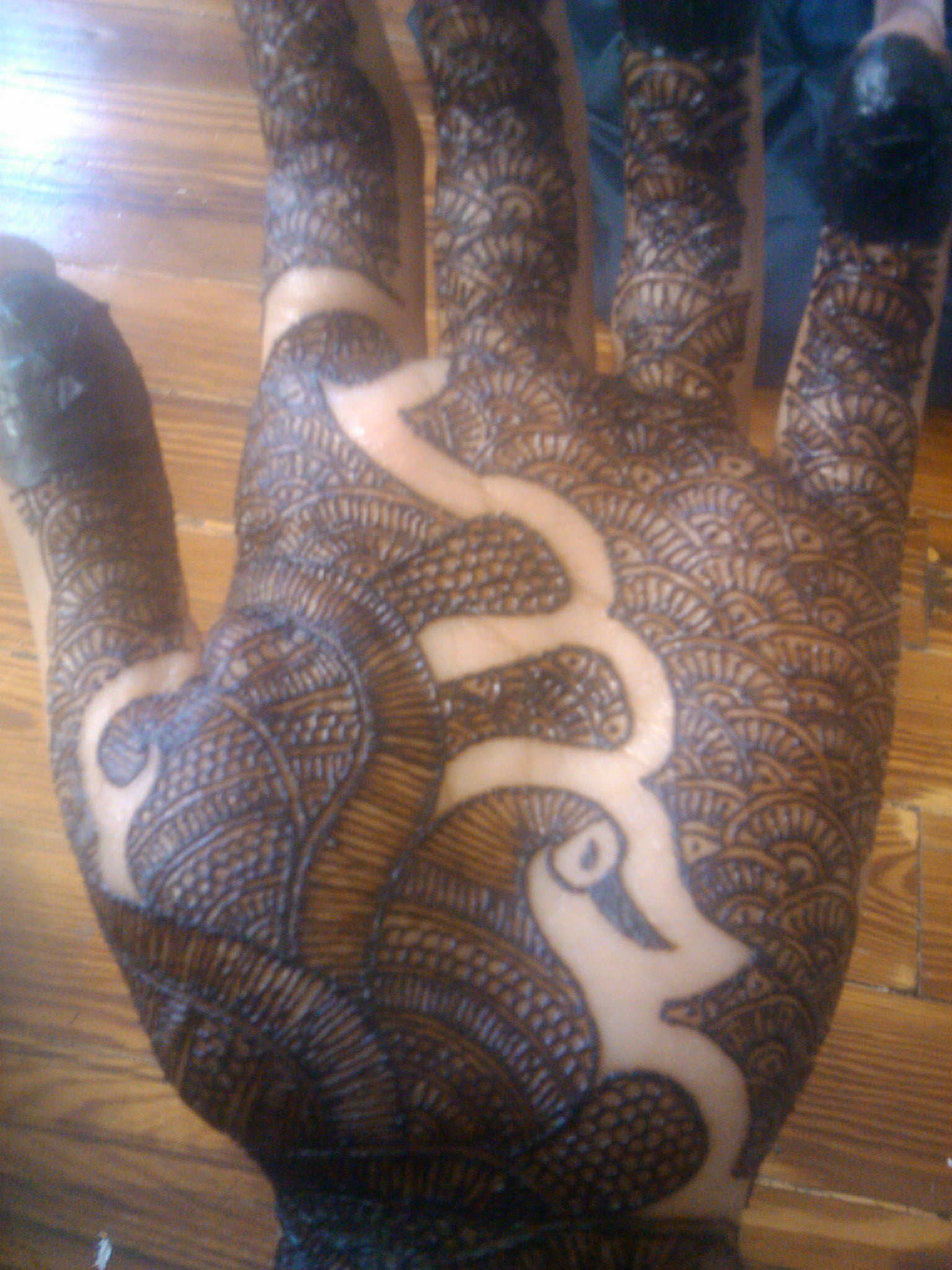 We do offere three types of Eye Lash services, Cat eye, Natural, and Glamour.