Services We Offer
We offer different types of threading to meet your needs.
Eyebrow threading
Lip threading
Chin threading


Face side threading


Eye, lip, chin threading combo


Full face excluding neck


Neck threading or waxing
To learn more about Threading, click here.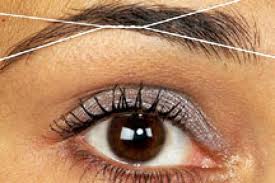 Henna eyebrow filling or the "Hollywood Look" is a henna tint that will give color to your hair, as well as your skin. This will give you the effect of a fuller, and sharper looking eyebrows. You do need skin tests for this, as it does have a chemical base.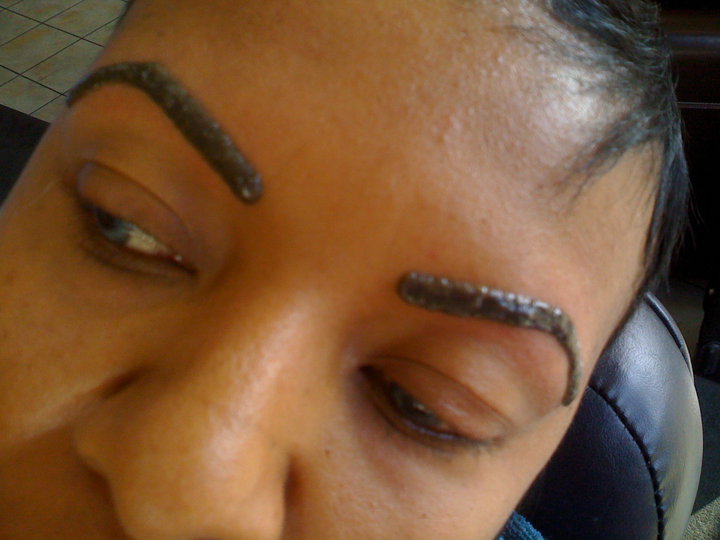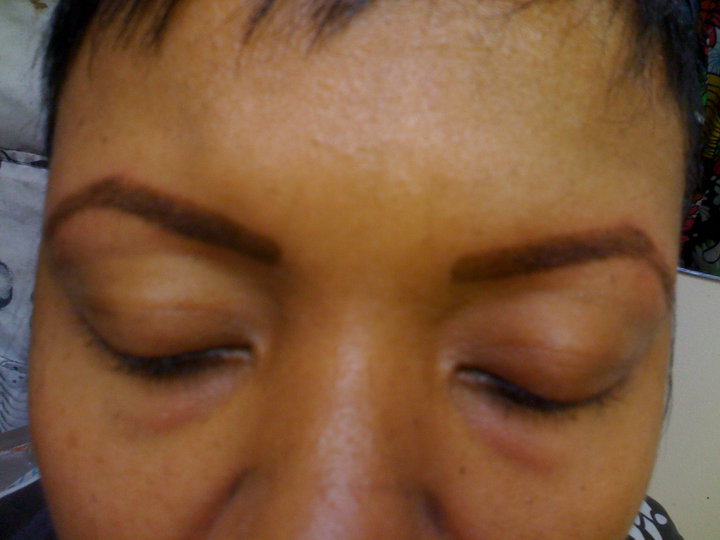 During treatment. After Treatment.
Hair removal is our most popular treatment. Waxing helps in keeping your skin smooth, eliminates stubble growth and lasts anywhere between 4-6 weeks.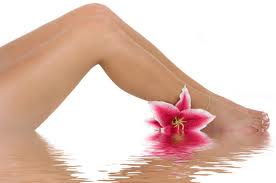 The art of Henna Tattooing, or Mehndi, is an old tradition used generally for celebrating events or marking rituals. Henna art celebrates its 5000 years of existence and is being spread across various cultures around the world. The art of henna is still retained to this originality to experience the essence and beauty that pharos, royals, rich and poor have enjoyed centuries ago. Henna Tattoo simply means marking designs with Henna. We also have henna available in black. You will need skin test for black henna, as chemicals are used and can be skin sensitive.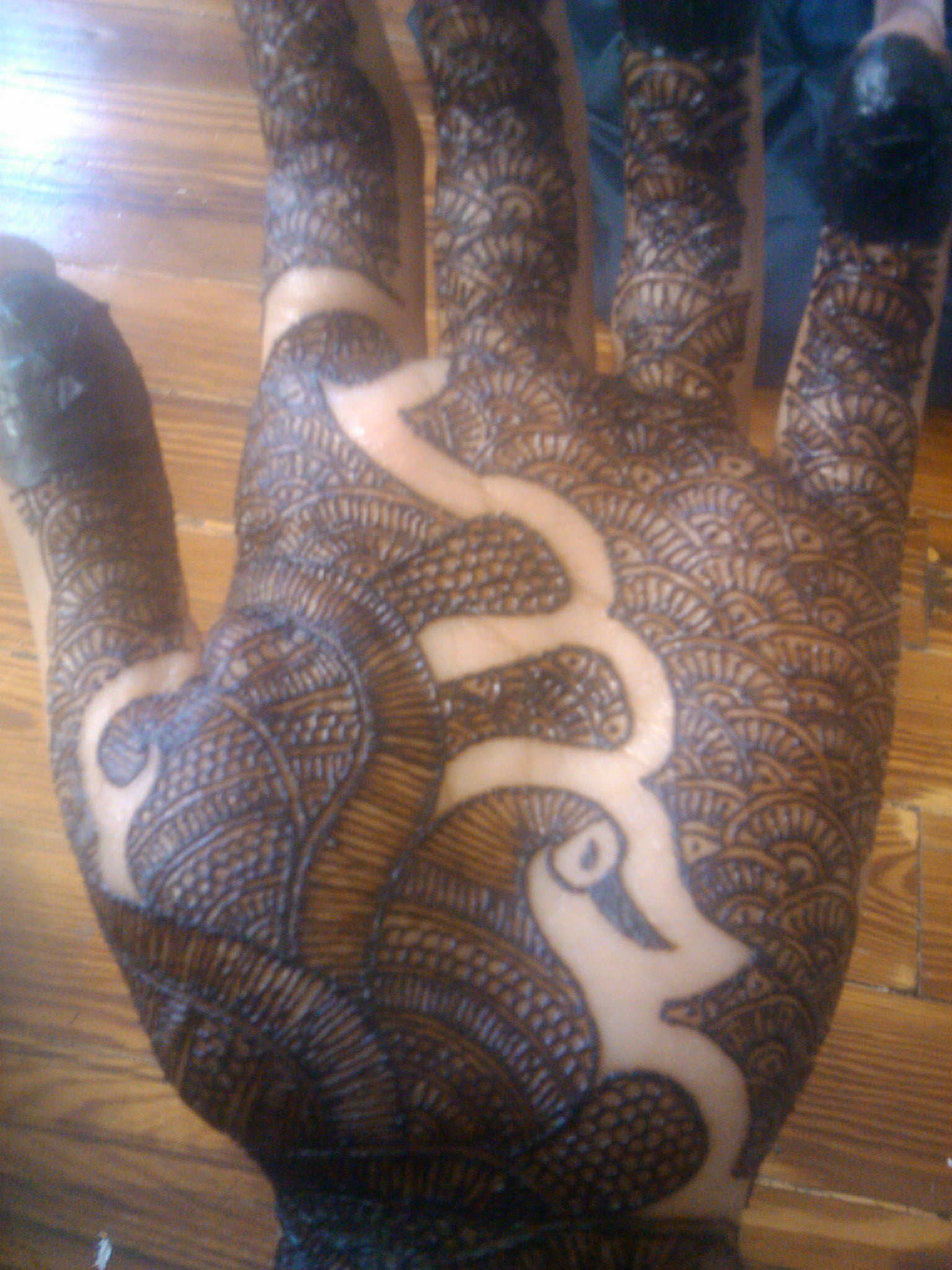 We do offere three types of Eye Lash services, Cat eye, Natural, and Glamour.